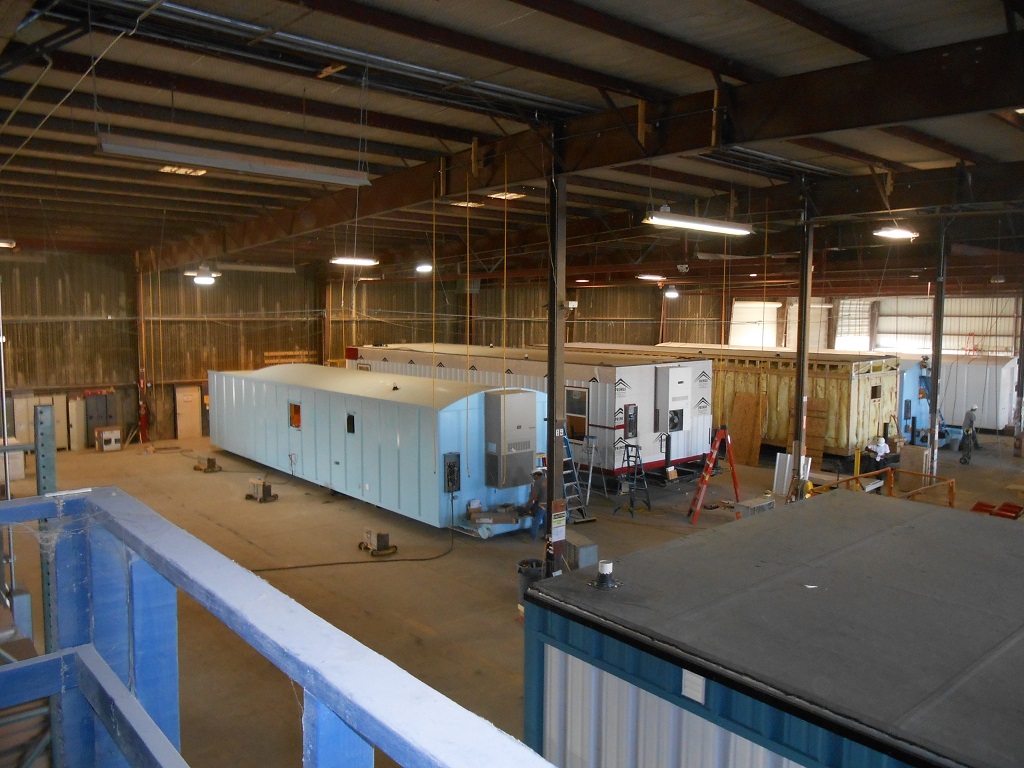 Reliant Asset Management, LLC (RAM) is a leading specialty rental company providing premier modular space solutions to customers in a variety of growing industry sectors throughout North America.
With a focus on developing, financing, and operating remote workforce housing for energy companies operating in the U.S. and Canada, Reliant Asset Management also offers single and multi-story modular space solutions for the education, healthcare, and business markets. Additionally, the company works closely with various government agencies and organizations.
Headquartered in Arlington, Virginia, Reliant Asset Management has offices in Houston and Troy, Texas, Perris, California, as well as Edmonton and Alberta, Canada. Reliant Asset Management is a fully integrated business that provides a comprehensive array of products and services through our four subsidiary companies (see Our Companies).
Turnkey solutions for all your modular property needs, including
Financing

Design and Engineering

Manufacturing
Transportation

Installation

Project Management
Reliant Asset Management was founded in 2010 by Barry and Michael Roman, each of whom has nearly 30 years of experience in the modular building industry. The Roman brothers previously co-founded and successfully built Resun Leasing, Inc. (now operating as ModSpace Corporation), one of the largest third-party financing businesses for modular structures.
As the company has grown to meet customer needs, Reliant Asset Management made a number of acquisitions. In 2012, we expanded into modular building manufacturing with the acquisition of Texas-based Ameri-Tech, and in 2014 acquired Class Leasing, Inc., a leading provider of modular solutions for the education market in California.
Reliant Asset Management has experienced rapid revenue growth – from $185,000 in 2010 to more than $85 million in 2013 – and was recently ranked number 3 on the 2014 Inc. 5000, Inc. Magazine's annual list of the fastest growing private companies in the U.S. Today, Reliant Asset Management owns and leases 5,000 modular buildings across 43 states, as well as in the Canadian Provinces of Alberta and Ontario.